Derby name origin: Wreck-it Ralph (Disney movie).
When did you join roller derby? March of 2018.
What brought you to Free State? An open house where Slaughter Lily and Shank the Tank's lively personalities drew me in.
How did you find Free State? A flyer at a restaurant/bar called Quincy's.
Which leagues/teams are you affiliated with? (e.g. Suzies, Villains, Team Maryland, DCRG, CCRG, etc)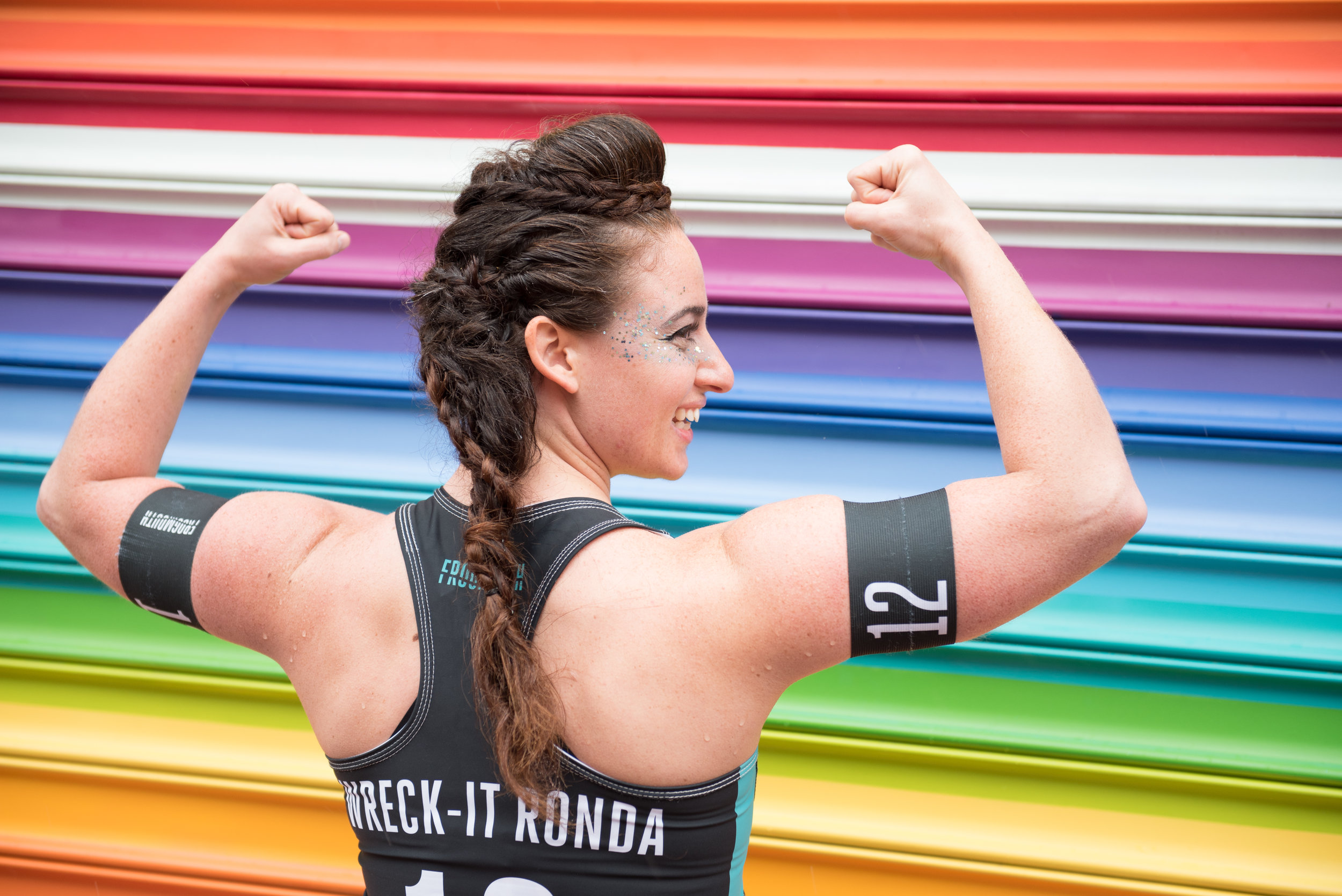 Villains.
Are you a member of any committees or have off-skates roles?
Safety committee.
Do you have a skating/athletic background?
Swimmer my whole life.
Likes/dislikes: In general I like spending quality time with loved ones. And I dislike eating liver.
What is your Non-Derby-Related job? Nurse at Children's National Hospital in D.C.
Pre-Bout ritual: Coffee, 💩, enter panic mode, try to meditate about what I'm going to do on the track, but then my heart races and then I'm back in panic mode until the jam whistle blows.
Signature move: Wrecking ball through a wall.
Roller Derby hero: Miracle Whips.
Motivational Quote: No buts, no cuts, no coconuts!