Name & Number: Rage; 18
Status: Skater- Black Eyed Suzies; Chair - Facilities Committee
Skating since: 2011
Hometown: Cincinnati, OH
What you do in the real world: Appellate attorney for the federal government
Tell us more about your decision to join roller derby: I ordered skates the day after attending my first bout. It was love at first sight.
What is your secret talent?: It's a secret
Likes: Winning, winning by a lot, sleep, bathing in the blood of my enemies, your mom
Dislikes: people who litter from their cars, comic sans, loading the dishwasher, the word "moist"
The Patronus Charm is an ancient and mysterious charm that conjures a magical guardian, a projection of all your most positive feelings; a guardian which generally takes the shape of the animal with whom they share the deepest affinity. What's your derby Patronus and why?
Sloths because like them, algae grows in my fur as a natural defense from predators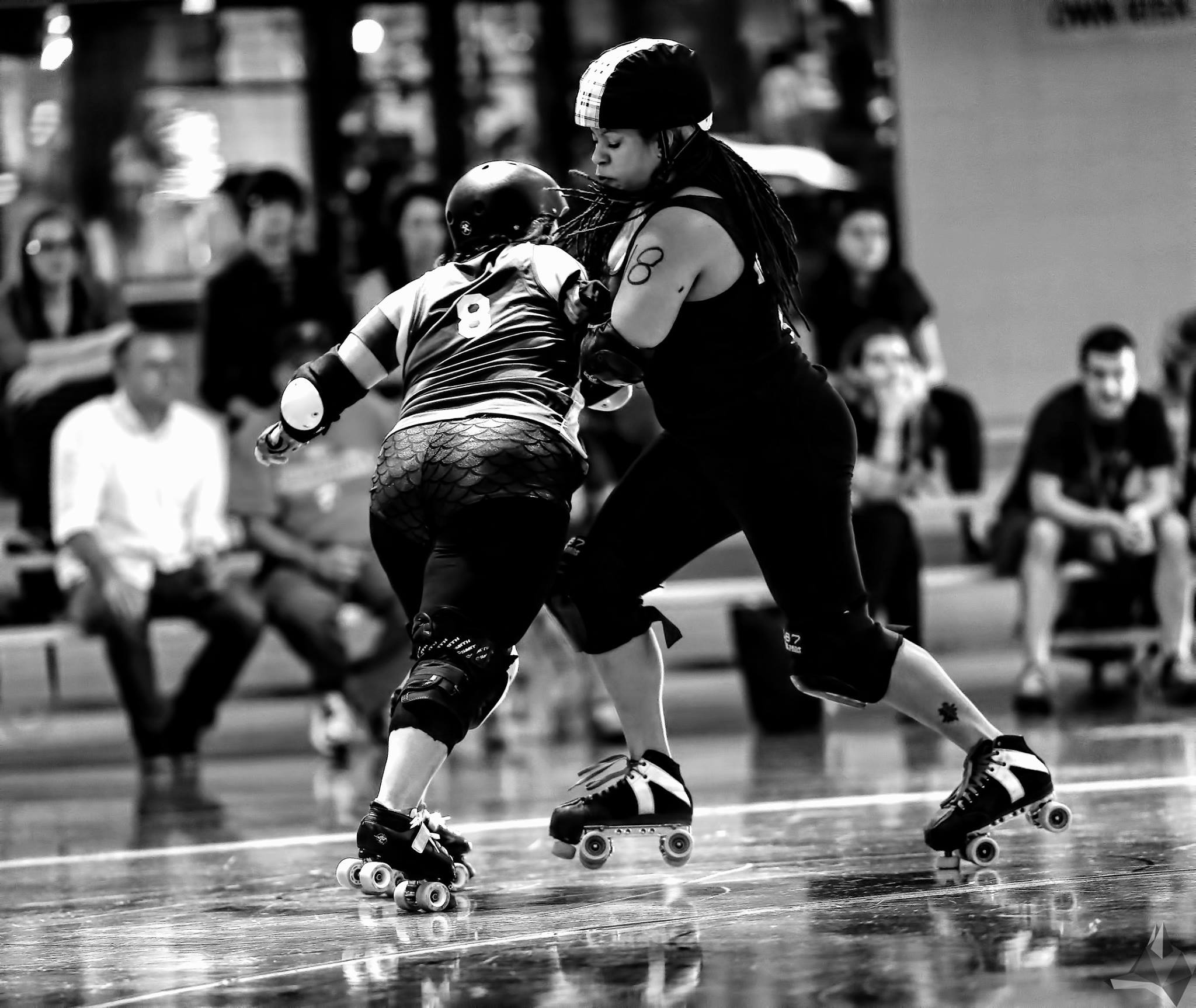 It's just RAGE and her number is 18!