Derby name origin: My mother came up with it. Kinda science-y (my degree/career), kinda Jen (my real name).
When did you join roller derby? Fall 2017
What brought you to Free State? Mid-life crisis? I thought it looked fun and I was looking for something out of my comfort zone.
How did you find Free State? I first saw members of FSRD in the Gaithersburg Labor Day Parade back in 2011 (I think). Took me 6 years and Grandma Seizure to get me to join.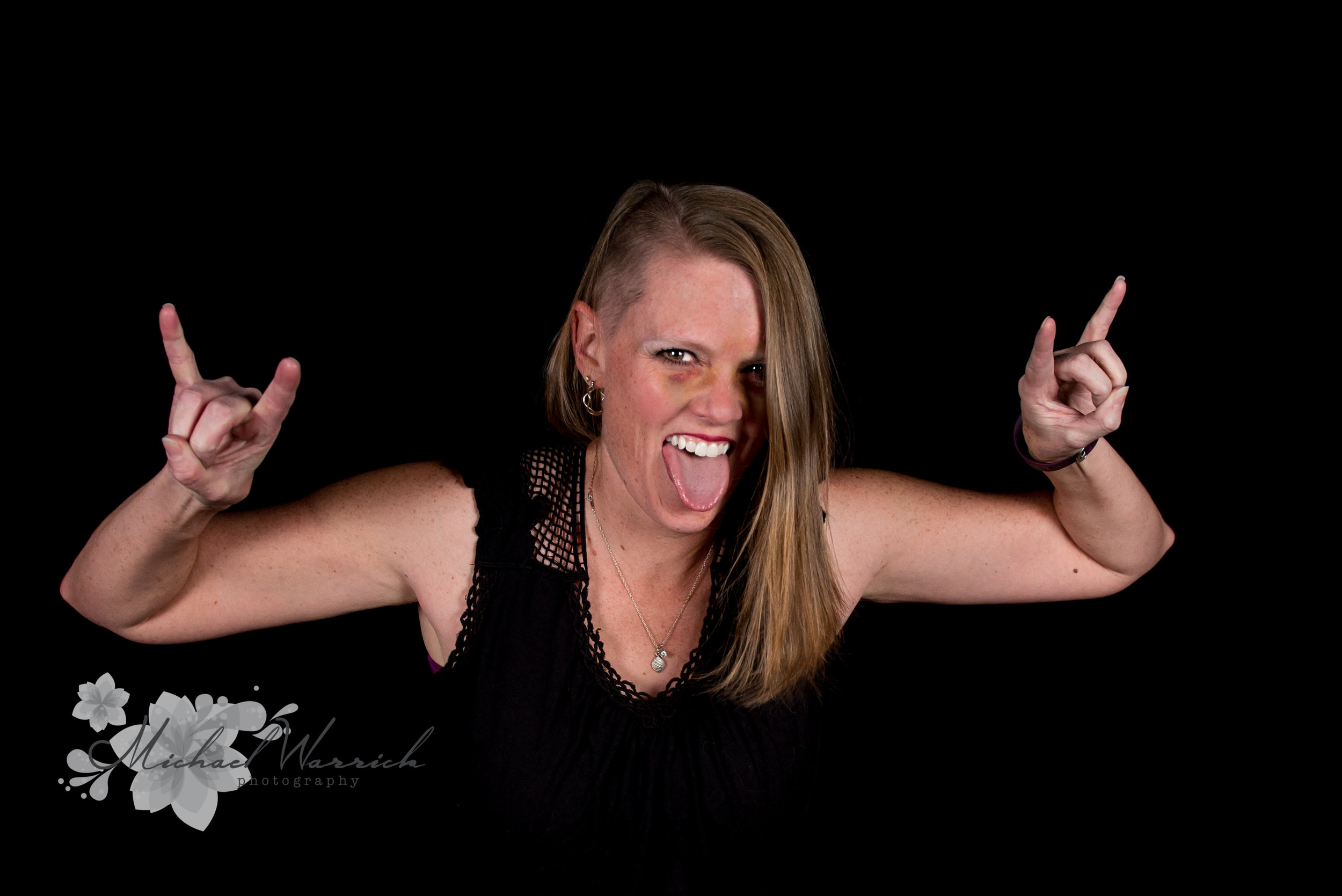 Which leagues/teams are you affiliated with? (e.g. Suzies, Villains, Team Maryland, DCRG, CCRG, etc)
FSRD/Villains (almost)
Are you a member of any committees or have off-skates roles?
I am the attendance taker part of HR.
Do you have a skating/athletic background? I hadn't been on skates since I was 12. I do a lot of Zumba. That's about it.
Likes/dislikes: I like my beer and ice cream, my family, FSRD, and cats (not necessarily in that order). I dislike hateful people.
What is your Non-Derby-Related job? I am a scientific report writer for a biotech company.
Signature Move: Falling down? Haha!
Roller Derby Hero: Bohnes and Tofu.