Name & Number: Ana Roll 100%
Preferred Position: All of the things.
Hometown: Laurel, MD
What you do in the real world: Food Service Manager
Secret Talent: Poker Face
Notable Injuries: I never get hurt!
Likes: Having fun skating!
Dislikes: Not skating :(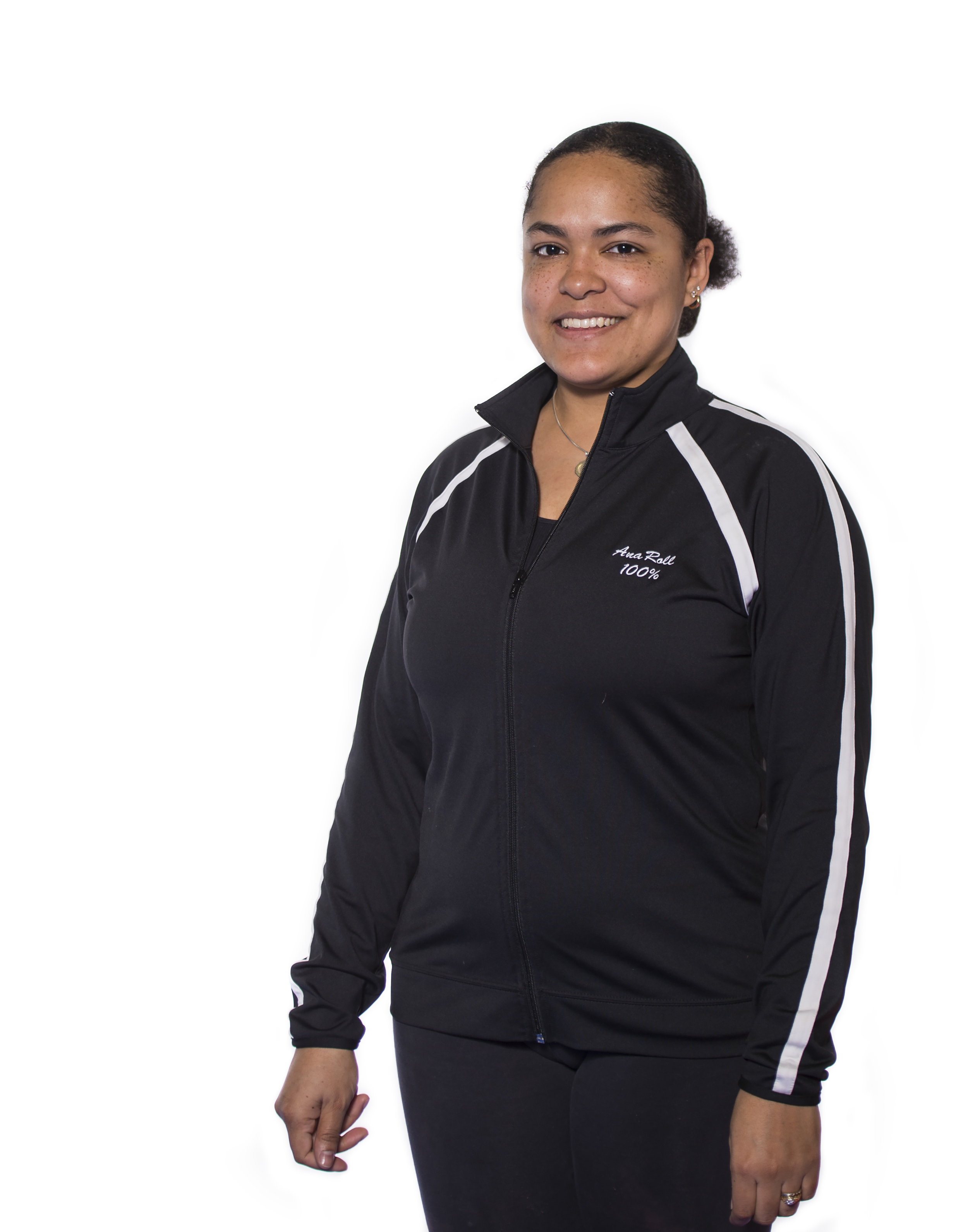 Don't even try to catch her, she's number 100 percent, ANA ROLL!